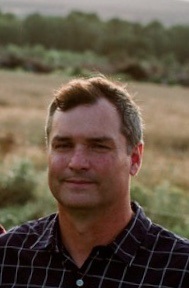 Tim graduated in 1995 from the Technical University of Nova Scotia with a bachelors degree in Agricultural Engineering. His first professional employment was with Larsen Packers/Maple Leaf Foods where all things required to be a plant engineer were performed. Eventually became a Director before Maple Leaf  Foods acquired the Berwick Facility . This included Management of all Capital projects, construction and building/equipment maintenance.
In 2005 he became a project manager and subsequently the senior project manager with B. D. Stevens that eventually would be charged with converting the Larsen Packers pork plant to the Eden Valley Poultry slaughter facility.
Once the EVP project was completed an opportunity came available to provide the catching services to EVP, also at this time began Engineering Consulting.
Over the past 10 years the consulting business has grown to include two technicians providing engineering design and consulting services to a wide range of projects including various barn designs currently being used in the poultry industry.