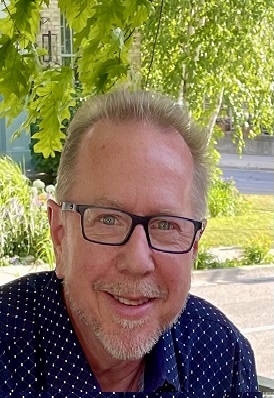 Kevin was raised on a Primary Turkey Breeder Farm in Southern Ontario, near New Hamburg.   After graduating from the University of Guelph, he spent the first 15 years of his career with Hybrid Turkeys.
He held the position of Vice President of Sales and Marketing when he left the company in 1995 to build a Male Turkey Stud Farm where he sold Genetics to Butterball and Maple Leaf Foods.  He later sold the Stud Farm to Maple Leaf Foods in 2003 and purchased the fledgling company Weeden Sprinkler Systems, from his father.  He changed the name to Weeden Environments, which became a Full-Service Poultry Equipment Company in Ontario and the northern USA, as well as facilitating the sale of The Proxy Clean Family of products across Canada for the next 19 years.
Recently, he has sold both his Equipment Business to Harkness Equipment in Ontario and the Proxy Clean Business to Jefo Nutrition in Quebec, to focus on expanding the Patented Weeden Sprinkler System to poultry farmers across North America and Worldwide. With over 1,000 systems installed in the past 3 years, it is marketed for Cooling, Activity Promotion and Dust Control within Chicken and Turkey Facilities.