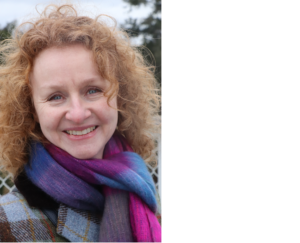 For over thirty years, Geraldine Auston has been working with farming and food clients across Canada in the areas of risk and association management, as well as communications.
Geraldine has managed a variety of organisations, including the BC Raspberry Growers Association, BC Blueberry Council, BC Mushroom Industry Development Council, BC Farm Animal Care Council, BC Pork Producers Association and BC Hog Marketing Commission. She was director of communications for the BC Cranberry Marketing Commission, and national coordinator of the Canadian Livestock Transport Program.
In her role as president of the Ag & Food Exchange Ltd., she provides risk management expertise for businesses pressured by existing and emerging tactics affecting animal use, and related production practices in Canada; as well as speaking and advising internationally.