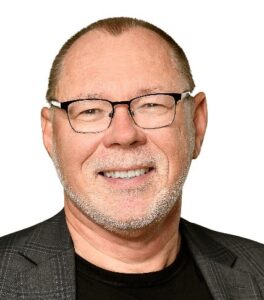 Gary is a Continuous Improvement expert. His is a Lean Six Sigma (LSS) Master Black Belt, which means he has been certified at the high level of competency in applying proven process improvement methodologies. He has worked with Barrington Consulting since 2013 and is a Senior Associate.
Gary brings more than 18 years of Continuous Improvement project execution experience to the team and completed a 35-year career at Canada Post where he held the position of National Director of Process Engineering. He has saved organizations over $25 million through training and coaching the application of lean six sigma.
Since 2019, Gary, has been engaged with Eden Valley Poultry leading the training and coaching for front line supervisors and managers with visual management huddle boards and real-time in-process performance and quality indicators throughout the plant operations. Gary supported one their producers too. Maplewood Farms, one of EVP's producers in improving their chicken farm culling process and reducing the number of birds not going to market, positively impacting their revenue potential.